Interview with Brent Child – Series of Graduates, now Staff Members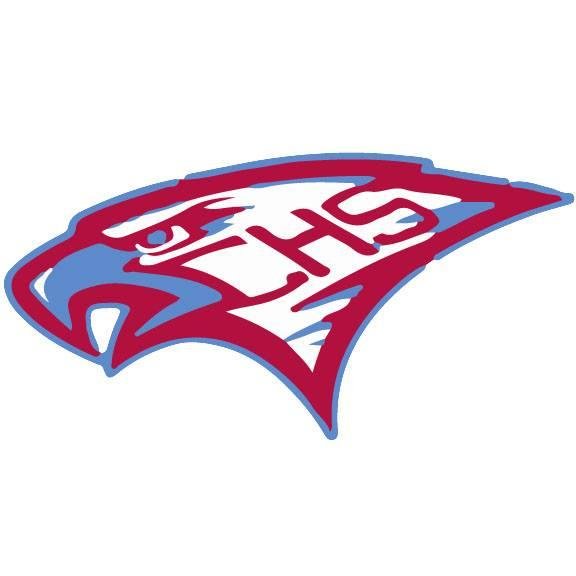 What year did you graduate?
I graduated from Centennial in 1984
How has the school changed (positive and negative)?
It's changed dramatically, yeah, the building itself has changed. The diversity has changed a lot in the course of my 31 years here.
Why did you come back to CHS?
I student taught here in 1989 and I had some great teachers and coaches here at Centennial. I had an opportunity to take the head baseball [coach] position, I was the J. V. coach for two years from '89 to '91…. I came back here in '91-'92.
Why did you choose this career/topic you teach/do?
I love the athletics and I like working with kids, so I guess it was about half way through my sophomore year at Linfield College that I decided to go into education, and tried a couple of education classes and I liked it. It's been a great career. [I've been] teaching and coaching at the same time, so it's been [great].
Did someone influence you in high school? Both career-wise and in other aspects.
I had some great high school teachers and I had some great coaches too. Because of that and [because] I saw the energy that they had, the influence that they had on kids, I thought that I'd like to do that too.
What do you enjoy most about CHS?
I love the kids and the staff. Over the years we've had a tight-knit staff.
Who was your favorite teacher at CHS?
I loved health classes. I also liked social studies too, when I was a student here. And then the electives too, we had a wide variety of electives back then.
What classes were offered then that aren't now?
I took different elective science classes, Plant and Animal Science. There was more variety for electives back then.
Do you have any fun memories from being at CHS?
I have so many memories. Coaching all [these] years, a lot of the student athletes I have as students and as athletes, those were always great memories. Just the functions that we have as a faculty.