Upcoming Basketball Season for CHS!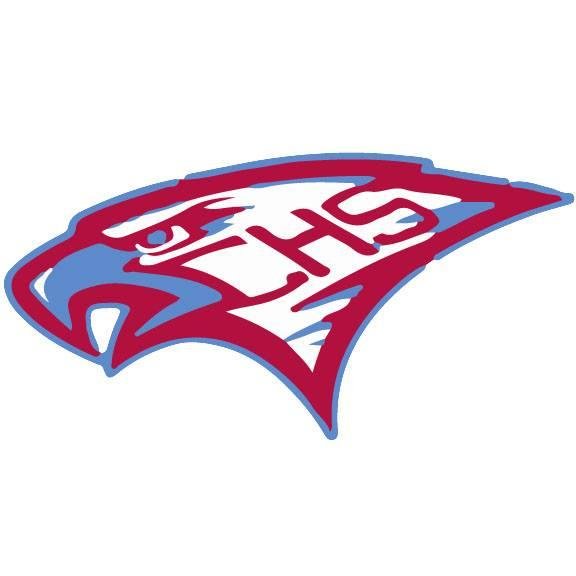 I dabble on and off when it comes to watching basketball. I am a diehard Portland Trailblazers fan because I grew up in Gresham, Oregon, but I never really knew much about this sport. So when I was assigned to do an article on our upcoming season here at CHS for basketball I was a little nervous because of my lack of knowledge in this field. But then a lightbulb appeared above my head. "My first period teacher Mr. Poestch is the coach for the team!" So my mind was set after thanking God for the convenience of my teacher being the basketball coach.
I walked my way over to his room and asked him for an interview. With a warm smile he gladly agreed to help me out and give me some quotes for this article. I then thanked him for what seemed like a thousand times, and went on to conduct the interview with Poestch. First I asked him of course how do you feel about this season for our CHS Eagles? He then sat down in his chair and said "We are excited. We feel like we are going to be more competitive this season." He explained how our team, though young, is maturing and growing. We are going to have a junior dominated team and our players are always improving on all aspects of basketball. When I asked about their training and preparation, Poestch said "[we are] putting in daily work. They have been in the weight room and our team is a team of leaders."
This shows just how dedicated our CHS team is; they all have the drive and will to go forth and attack all challenges head on. Whether it is hitting three pointers or getting boards, Poetsch said that the team is constantly working to improve. When I inquired on the mental preparation for this season, Poestch went into a couple of ways that the team can boost their mental edge, but he said the best way is "to bleed the skills from other players". In other terms, he wants his more experienced players to help and improve on what some other younger players have. He said that he already has a few players who play varsity so the CHS basketball team is a franchise full of potential with our young but hungry players who seek nothing less than domination over the rival schools here in Oregon.
We then spoke of the reality that there happens to be a weakness on the court as all teams have, and just some are better at hiding it then others. "Communication on the court." Is what Poestch described as our biggest weakness. He explains how our players are not really talkers on or off the court and he is searching for that oh so crucial "hype guy." A teammate that can fill up his teammates confidence and give them the push they need in a tight game to push on and take the W. The mental edge can be the difference between a successful game and a loss so that is what Poestch is looking to add on top of the deep skillset of the CHS basketball game.
I then concluded the interview and thanked him for his time. I then went back to the Talon office and wrote this very article that you dear reader are reading right now. I am confident in my team's ability to not only win but dominate in this upcoming season from what I have heard from John Poestch but we will simply have to wait and see. Oh and by the way our first game is on the 1st of December, so go Eagles!