Key Club – Update October 2021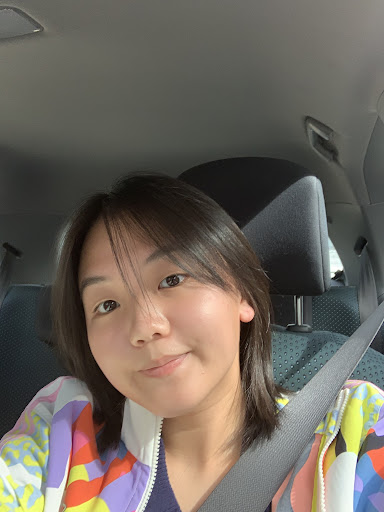 You may be wondering what it is that Key Club does or even is. Well, Key Club is a volunteer service club that participates in school and community events. Joining the club costs $13 but there are no grade requirements. Sign up forms can be found in the counseling hall, which is open for sign ups until the 29th of October and can be turned into Ms. Morgan, who can be found in room 181 in the math wing before or after school. Meetings are held in room 181 on the 3rd Thursday of every month. Key Club is a great way to get to know your fellow students and to open up to new opportunities.
President of the club, Kylie Kue, who is now in her senior year, has been part of Key Club since her freshman year. "It has opened up opportunities for me and helped me learn leadership skills," Kylie had to say.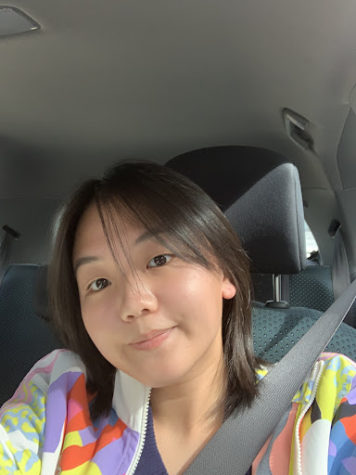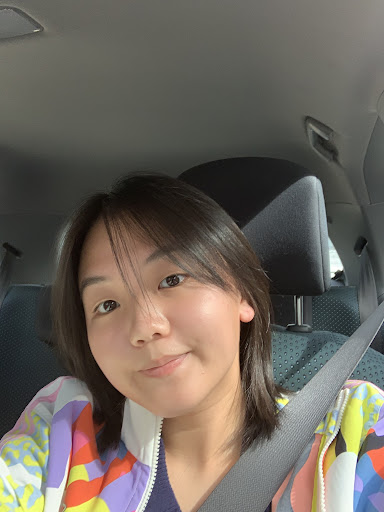 Senior student and secretary of the club, Tammy Chu, has been a part of the club since her freshman year, she was talked into joining by her brother who was previously one of the clubs presidents, "At first I was forced to join by my brother, but after a while I enjoyed the club and helping people, it got me out of my shell," Tammy said.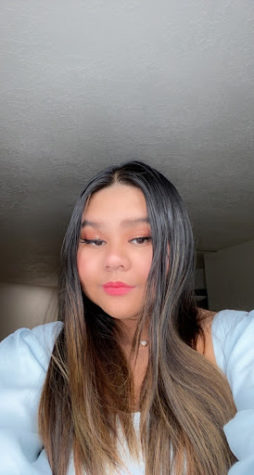 Sian Vaan SB Langh is a senior this year and is a member of the club. Sian Vaan joined his freshman year, "It got me involved in the community, opening my eyes and doors with a lock" Sian Vaan said.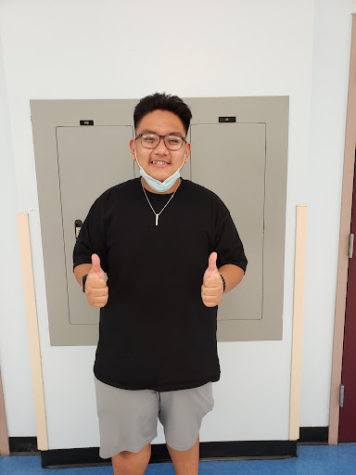 Key Club contacts are @centennialkeyclub for Instagram, @Centennial Key Club for Facebook, and texting 81010 to @chs on Remind, meetings are every 3rd Thursday of the month. The Key Club is open to all and is happy to welcome anybody who is interested in joining.