Top Five Best Movies Of 2019
1.Avengers End Game Rated PG 13. Good for the whole family very action packed, and it will make you cry. The Avengers have to find their way again and get back together to save the day. Audience score of 90%. 
2.Toy Story 4 Rated G , good for the whole family. An audience score of 94%. Funny, sad and outgoing. It's the last movie in the saga, about a bunch of toys finding their way. Audience score of 94%
3.Once Upon a Time In Hollywood: Rated R, not for kids but its a very good movie for people to see It got some of the best ratings of any movie this year. A good thriller and well crafted stated by www.rottentomatoes.com. Audience score of 70%
4.Knives Out Rated PG 13 good for kids and adults. Its a good Murder mystery. Was in theatres November 27th 2019. A great group of actors. It's a movie where everyone's a suspect. Full of adventure. Audience score of 92% 
5.Spiderman Far From Home Rated PG 13. It's about a superheros vacation that goes very wrong. Released June 26th 2019. Good for the whole family.  Action packed and full of moments that will last. Audience score 95%
About the Writer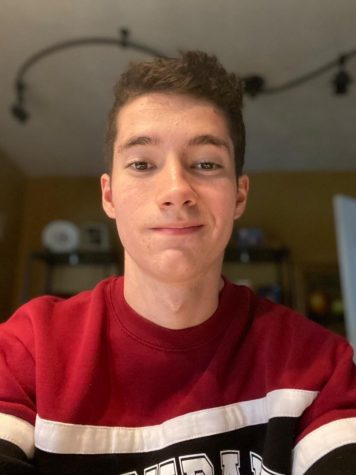 Aaron Valentine, Staff Writer
Aaron Valentine is a senior staff member for The Talon. Alongside photography and journalism, he also loves being socially active with people, running,...