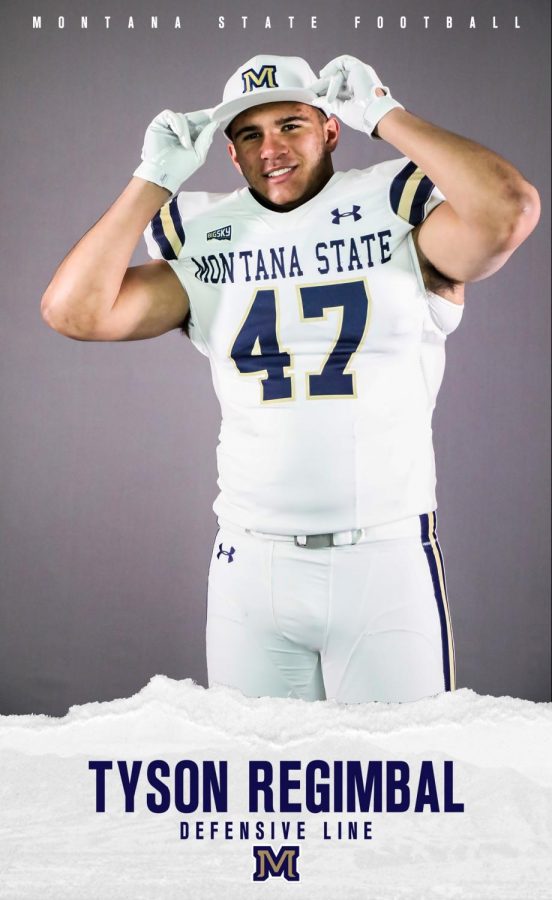 Centennial graduate Tyson Regimbal has earned a full ride scholarship to play football at Montana State.
Regimbal graduated in 2017 and straight out of high school played for the College of the Siskiyous for two years before being recruited by Montana State.
According to Tyler Knudsen, his position coach at Siskiyous, when he first graduated high school, Regimbald did not have any type of scholarship "but his hard work and determination earned him this scholarship.¨
Regimbal was first-team all conference this year at Siskiyous and said he would most likely red shirt his first year at Montana State.