Timothy Fu Inspires To Make A Difference
Senior Timothy Fu is striving to give back to the community and put smiles on people's faces through the gathering of bottles and cans.
First, he collects cans that he finds around the school and at home, and takes them to Bottle Drop to exchange them. Then, he uses this money to buy food, drinks, and more for people less fortunate.
"I just want to give people an opportunity to give an act of kindness and just to make a difference in the world," said Timothy Fu.
He also wants to form a group of people to help deliver the food, drinks, and other resources to others; he plans to go to higher populated homeless areas and pass out supplies to them, and is currently trying to set up a day to do this.
To learn more about Bottle Drop, visit their website at https://bottledropcenters.com/About.
About the Contributor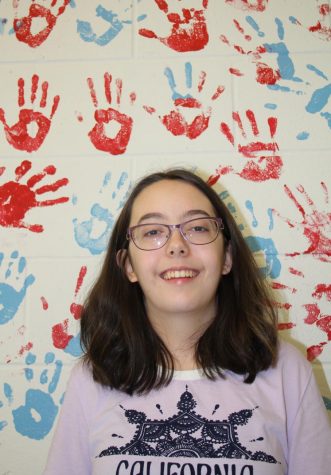 Daniella Young, Editor-in-Chief
Daniella Young, 17, is a senior and is excited about her second year of advanced journalism. She took Beginning Journalism her freshman year, and loved...