Softball Wraps Up On High Note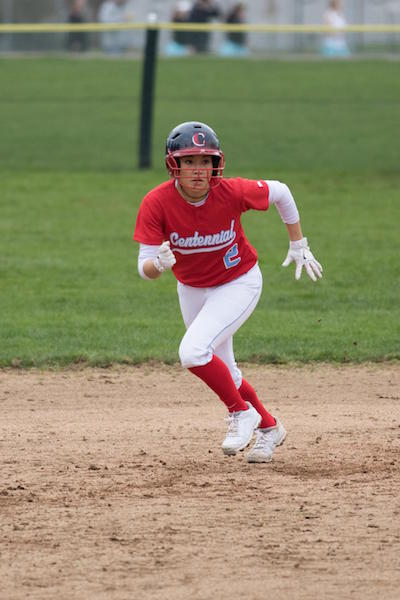 After having an incredible preseason performance, the girls have been on slide recently, losing five of the last six. The most recent being Oregon City where the team failed to score a run for the second game in a row. They are currently ranked 23rd in state and are still in the hunt for playoffs.
Sophomore Charlotte Marcum explains the situation stating, "We're definitely in a slump right now…but I think we will get it together in the next couple of games." Marcum explains that this team is very young and has great potential and it's very important for them to get a feel for one another early. "I think we will slip into the playoffs and we could make some noise," she says. Marcum has been battling with an injury lately and hasn't been able to play, thus the teams pitcher position has been struggling.
Freshman Trislyn Schmelling has been another impact player who believes "We're getting better for sure…we're also learning different aspects of the game. I think if we trust each other and get each others back as well as keep working hard we will have great success."  
The girls have exactly four league games left and have the playoffs in sight for the first time in years. Their next game will be against Reynolds here at Centennial today at 5pm.