Sports Column: NBA Western Conference Standings Projections Season Outlook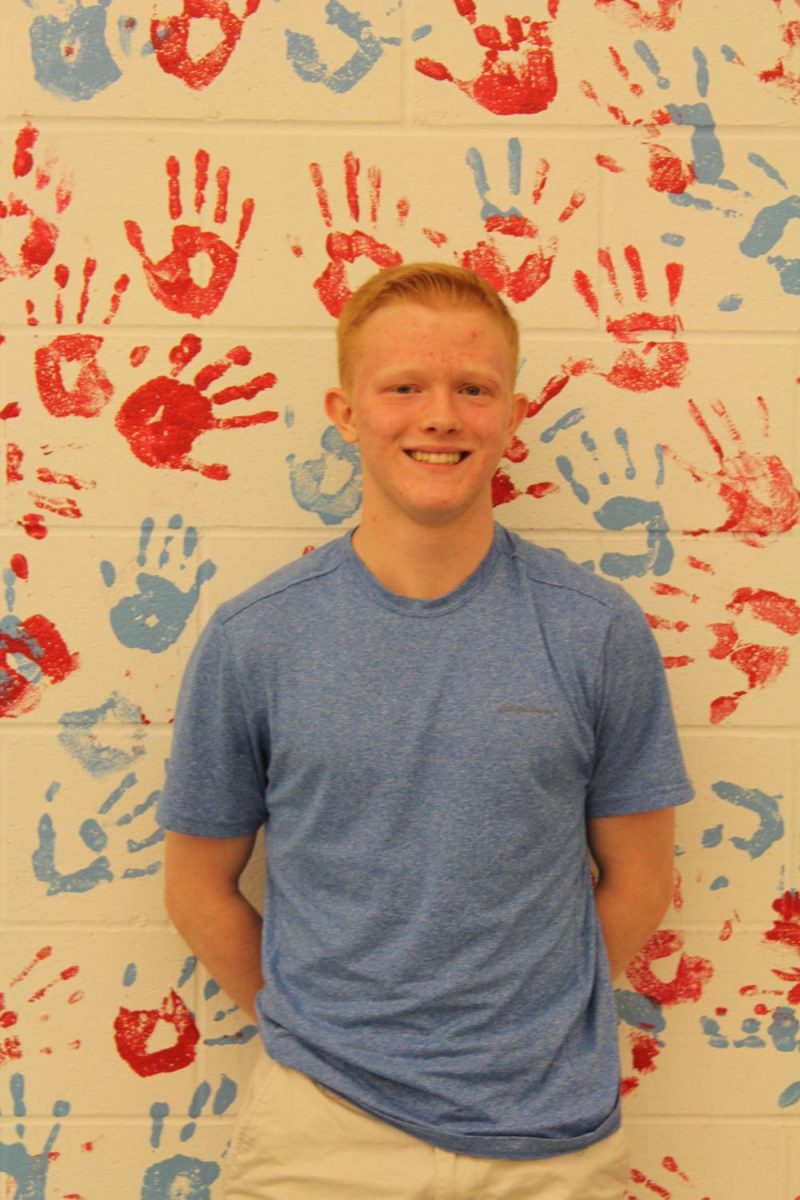 1. Golden State Warriors 66-16
One of the greatest teams ever assembled will once again dominate the West. Look for an increased emphasis on rest and health as the path to repeating begins. Additionally, watch for Kevin Durant to take a bigger role in the offense compared to last year where he was adjusting to his role in a new system.
Key player to watch: Kevin Durant
2. San Antonio Spurs 59-23
After a disappointing and puzzling offseason that saw the Spurs lose valuable contributors to free agency and the competition improve many have discounted the Spurs. Regardless of the supporting cast, the best two-way player in the game, Kawhi Leonard will keep San Antonio in title contention. With less depth and injuries, expect Leonard to be featured even more within the offense.
Key Player to Watch: Patty Mills
3. Oklahoma City Thunder 59-23
Oklahoma City was blessed with two steals in their trades for Paul George and Carmelo Anthony. With George and Anthony Westbrook has true all stars to play alongside that will take the enormous scoring load off of him. With George OKC will boast a terrifying perimeter defense alongside Andre Roberson and Westbrook. The lineup of Westbrook, George, and Anthony will create constant mismatches to exploit. Questions of how three ball dominant ball players will exist in a functioning offense will linger the entire season.
Key Player to watch: Russell Westbrook
4. Houston Rockets 58-24
The blockbuster addition of Chris Paul led many to believe that the Rockets will be able to genuinely challenge the Warriors in the Playoffs. Unfortunately for Rockets fans there are reasons to remain skeptical. To start, the fit of Harden and Paul will suffer an adjustment period. They also lost depth after the departures of Lou Williams and Patrick Beverly. Despite this, Paul should be able to help Harden remain fresh for the playoffs after breaking down last year.
Key Player to watch: Clint Capela
5. Minnesota Timberwolves 52-30
A flashy off season has the Timberwolves on track to snap a league leading 13 year playoff drought. Jimmy Butler will be a great fit to lead the inexperienced Wolves to the Playoffs under gritty head coach Tom Thibodeau. While the roster appears impressive on paper, both floor spacing and youth prevent Minnesota from being higher. Wolves fans should be excited for the future as Andrew Wiggins, Karl Anthony-Towns, and Jimmy Butler develop.
Key Player to Watch: Jeff Teague
6. Portland Trail Blazers 45-37
What was thought to be a disaster of a season was saved by the midseason addition of bruising center Jusuf Nurkic. His paint presence relieved Damian Lillard and C.J. McCollum of carrying the offense. After closing the year hot expect that momentum to continue into the season. Depth concerns and increased competition prevent the Blazers from cracking into the upper tier of the West.
Key Player to Watch: Jusuf Nurkic
7. Denver Nuggets 44-38
With budding star Nikola Jokic the Nuggets have a promising future. After the all-star break the team finished with the best in the offense in the NBA. Adding Paul Millsap gives Denver another dynamic front court option alongside Jokic. The continued growth of their young guards such as Gary Harris will be critical to elevating them into contender status.
Key player to Watch: Jamal Murray
8. Los Angeles Clippers 43-39
Despite losing a star in Chris Paul, the Clippers received solid depth in Lou Williams and Patrick Beverly to help reduce the loss of Paul. The Clippers still boast an imposing front court in both Deandre Jordan and Blake Griffin. Questions about health will plague the team, Griffin's lengthy injury history is cause for concern with a less star studded roster .
Key Player to Watch: Patrick Beverly
9. Utah Jazz 42-40
The losses of Gordon Hayward and George Hill were tough blows to a Utah team on the rise. Fortunately, the Jazz still own one of the best defenses anchored by an elite rim protector in Rudy Gobert. Utah's stingy defense will allow the club to remain competitive despite losing their top two scorers. While Ricky Rubio is a decent short term replacement, he isn't the future of the point guard position. Utah's lack of offense will cause the to fall short of a playoff berth.
Key Player to Watch: Rodney Hood
10. New Orleans Pelicans 40-42
The Pelicans are able to claim the best frontcourt in the NBA with the duo of Anthony Davis and Demarcus Cousins. New Orleans also possess an intriguing stable of point guards in Rajon Rondo and Jrue Holiday. Chemistry issues and lack of depth will hold the team back from reaching the playoffs. Don't be surprised to see Cousins on the move again if the team isn't in playoff contention in the Winter.
Key Player to Watch: Rajon Rondo
11. Memphis Grizzlies 40-42
While the Grizzlies still own the two headed monster of Mike Conley and Marc Gasol, it appears Memphis is finally bound to drop out of the playoff race. Key contributors including Tony Allen, Zach Randolph, and Vince Carter have all departed for greener pastures. Unless the Grizzlies receive internal growth from their youth, expect Memphis to come up short of reaching the playoffs in a stacked Western Conference.
Key Player To Watch: Tyreke Evans
12. Los Angeles Lakers 35-47
Lakers fans have a positive future to be excited for in their promising youth movement. Lonzo Ball, an old school point guard should have a strong impact on games that may not always show up in the box score. Although the playoffs is unrealistic this year, the Lakers should focus on the internal growth of the youth and keeping cap space. Next year, the Lakers could easily be a title contender due to a massive upcoming offseason filled with marquee free agents.
Key Player to Watch: Brandon Ingram
13. Dallas Mavericks 33-49
The Mavericks are currently stuck in the undesirable state of transition, not good enough to contend, but not awful enough to get a high pick. Regardless, Dallas is focused on developing the youth to transition to a post-Dirk Nowitzki era. Incoming Dennis Smith Jr. is an electrifying point guard that is a front runner for rookie of the year. Coach Rick Carlisle will be a great mentor for Smith Jr. and shape him into a key player for years to come.
Key Player To Watch: Harrison Barnes
14. Phoenix Suns 31-51
Phoenix is another team focused on building for the future. Outside of blossoming star shooting guard Devin Booker, the Suns aren't sold on what players their future will be based around. Rookie small forward Josh Jackson will experience his share of ups and downs typical of most rookies. Other players to watch include the dynamic but injury prone point guard Eric Bledsoe, and high flying power forward Marquese Chriss.
Key Player to Watch: Josh Jackson
15. Sacramento Kings 28-54
To put it bluntly, expect the Kings to be awful this season. Attempting to bottom out and rebuild has left the Kings in a prime position to compete for the number one pick in the draft. Sacramento will spend the season deciding if any players are worthy of sticking around for what appears to be a lengthy rebuild. Young guards Buddy Hield and De'Aaron Fox will get plenty of time to hone their talents on a patient Kings team.
Key Player to Watch: Buddy Hield