Sports Column: Warriors Will Wrap It Up Tonight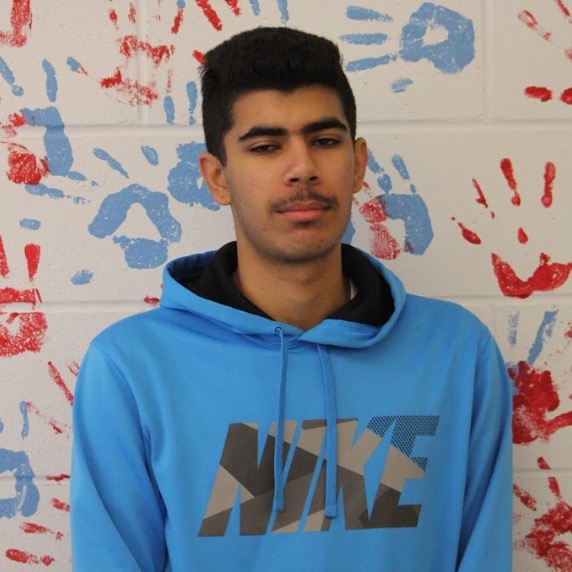 The Golden State Warriors have utterly dominated the Cleveland Cavaliers in the first three games of the NBA Finals winning by an average score of 15 points per game. The Warriors survived the Cavs best shot in game three as Kyrie Irving and Lebron james combined for 77 points,  but it wasn't enough. The Cavs were up by as much as eight in the fourth quarter but quickly saw the lead dwindle as the Warriors big three of Kevin Durant, Klay Thompson and Steph Curry took over in the final three minutes.
The Cavs have struggled mightily on defense so far this series. The biggest problem the Cavs have had has been Kevin Durant who has torched them for 30 plus in every Finals game so far. The Cavs supporting cast has also been lackluster, they have had only one three players get to double digits in every game so far, that won't get the job done when going up against one of the best teams ever assembled.
The Cavs will have one more shot to extend their season tonight in Cleveland at 6 pm. To win, the Cavs will have to get at least 40 from Lebron and their bench will have to outplay the Warriors bench for the first time in the series to have a chance.
My money says the Warriors are rolling right now and it doesn't seem like there's anything Cavs can do to slow them down. The Warriors will get another huge night from Durant and will become NBA Champs.