Night Custodian Svitlana Ryabova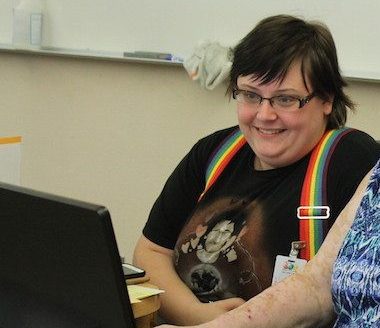 Svitlana Ryabova, who prefers to be called Lana, is the new night custodian.  
She used to work at a Russian store and a chocolate factory before she came to Centennial.
She was interested in working at our district after she moved in the district area.  She has been in America for eight years and she moved here from Ukraine.  
When she's not working, she likes to knit.