Grace Ramstad Crowned Metro East Princess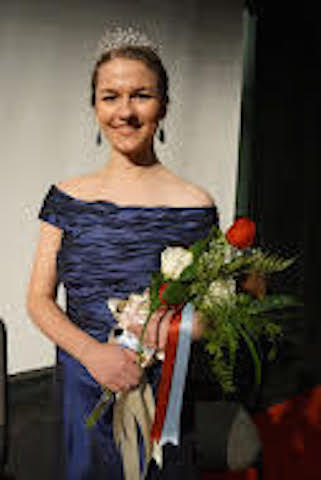 On March 16, Centennial student Grace Ramstad was crowned as the Metro East Princess at the World Trade Center in downtown Portland. The other finalists were Amy Martin (Sunset), Hannah Smith (Century), and Gabby Tor (Century).
Besides attending the orientation meetings throughout the month of April, Ramstad will receive a $3,500 scholarship provided by The Randell Group.