Deadline Approaches for Senior Yearbook Quotes and Pictures
Hang on for a minute...we're trying to find some more stories you might like.
The deadline for submitting senior quote for the yearbook will be on December 12.  Students can submit quotes to this email asia10marie@gmail.com.  Quotes will need to be appropriate for school which means no reference to alcohol, drugs or sexual content is allowed.  
If students choose to submit an inappropriate quote, editors and advisors have full permission to adjust, change, or delete it.  Quotes can't be more than 100 characters.
To submit your senior picture, click here.
If you have not bought a yearbook, click www.yearbookordercenter.com/index.cfm/job/13653 or go to the bookkeeper.

About the Writer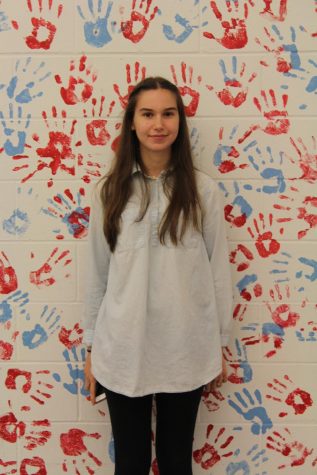 Ajla Salkic, Staff Writer
Ajla Salkic, 17, is a senior entering the third year of being in journalism.  She took Beginning Journalism with Stacy Vanderpool two years ago, and enjoyed having that class. Therefore, she decided to take advanced Journalism last year and this year.  "I love writing about interesting things, writing about news, what's happening in our school....